Tom Ouren | Owner
Tom is President of The Agency and is a life-long Harlan resident.  Tom graduated college from UNI and after a brief career as a teacher moved back to Harlan.  Tom has served in numerous community roles through the years including volunteer fire chief until a FT paid position was created for the county.  He resides in Harlan with his wife Joan.
Kathy Plumb | Office Mgr
Kathy Plumb is the office manager and has been a team member with The Agency since 2005.  Kathy handles all of the accounting duties and day to day operations to keep the office running smoothly.  She lives in Harlan with husband Steve.  She has 3 children and seven grandchildren.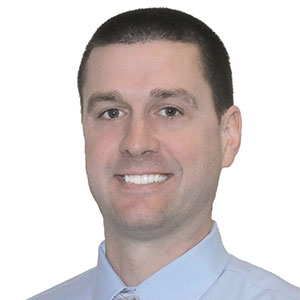 Brent Scheve | Insurance Agent
Brent has worked at The Agency since 2010 and prior to that was a commercial insurance underwriter for an insurance company in Des Moines for 5 years.  He grew up on a farm in southern Iowa, attended Simpson College for his undergrad degree in economics & secondary education and received his master's degree in business from Drake University.  Brent & wife Molly live in Harlan and have 2 children.  Brent is very active in numerous community events and boards (chamber, planning & zoning, KofC, teammates, track meet volunteer, etc).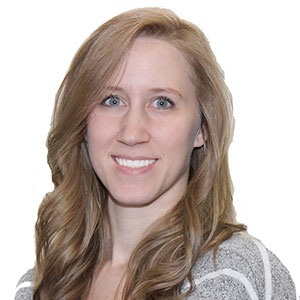 Katie Petersen | Insurance Agent
Katie specializes in home, auto and other personal insurance including life & health insurance.  She also manages all of the claims processes to ensure that process goes smoothly for our customers.  Katie has been a team member of The Agency since 2011 and lives in Harlan with her husband Ryan and two children.
Kate Heese | Insurance Agent
Katy Heese joined The Agency in 2016 and her specialty focus is the commercial side of insurance.  She graduated High School from Marian High School in Omaha, NE, completed her undergrad studies with a Bachelor's of Science in Merchandising from Northwest Missouri State University in 1999 and completed a Master's Degree program in 2010 from the University of Phoenix.  Katy also married her husband in 2010 and since then has been a resident of Shelby County.  She resides in Earling with her husband Randy and three children.